Copyright © 2022 Ocean Submarine All rights reserved.


Copyright © 2022 Ocean Submarine All rights reserved.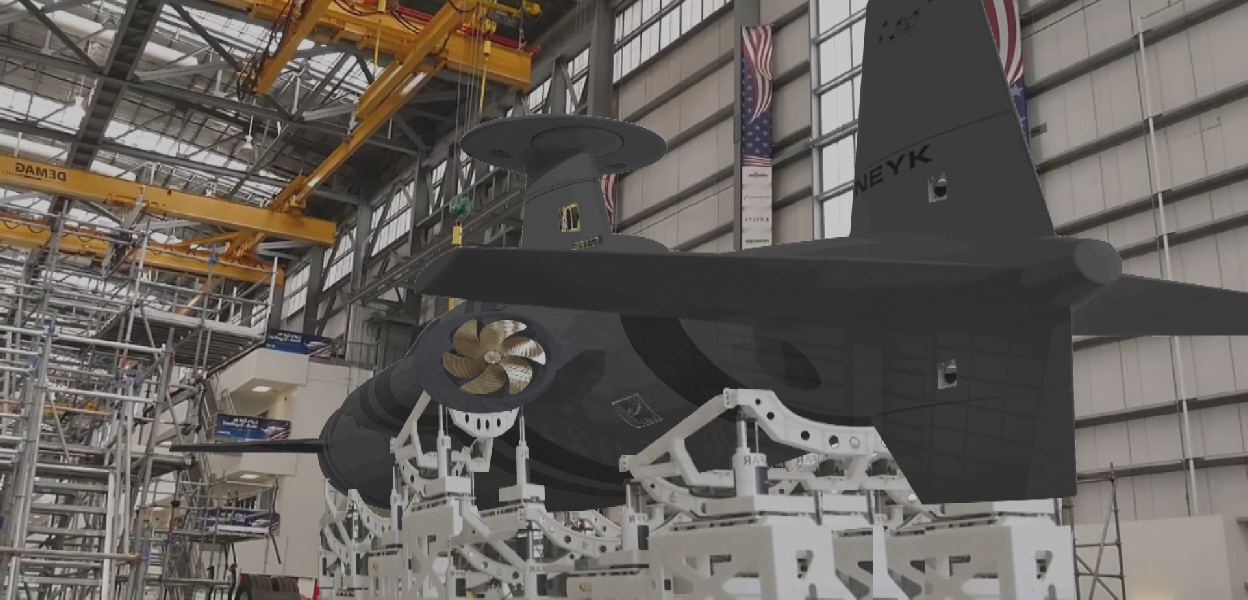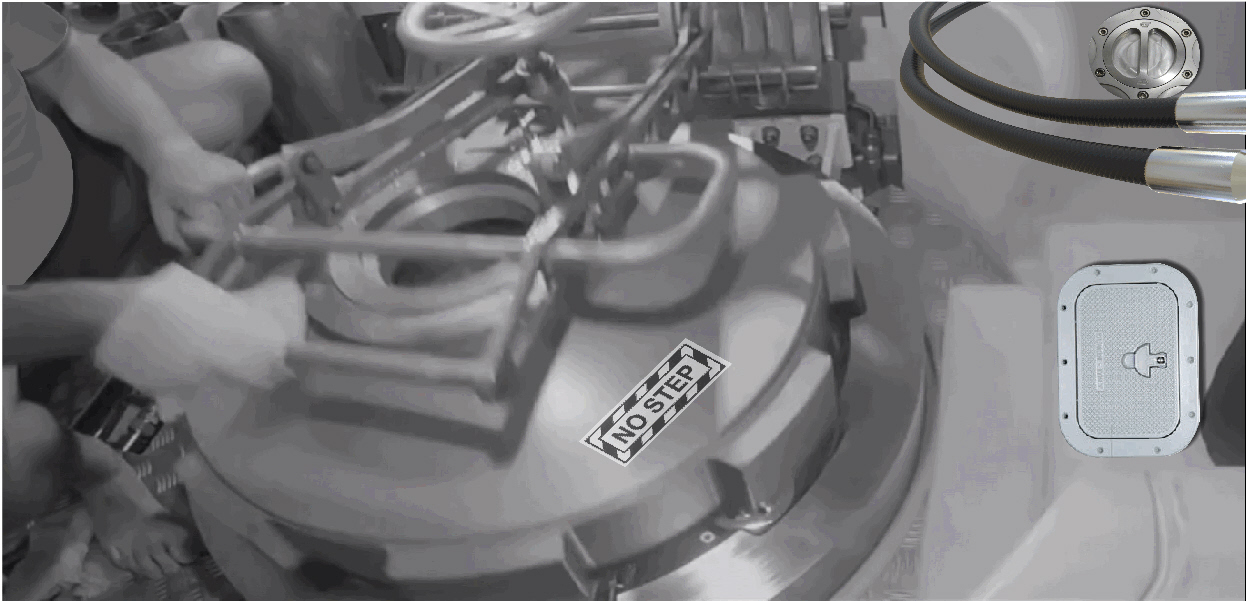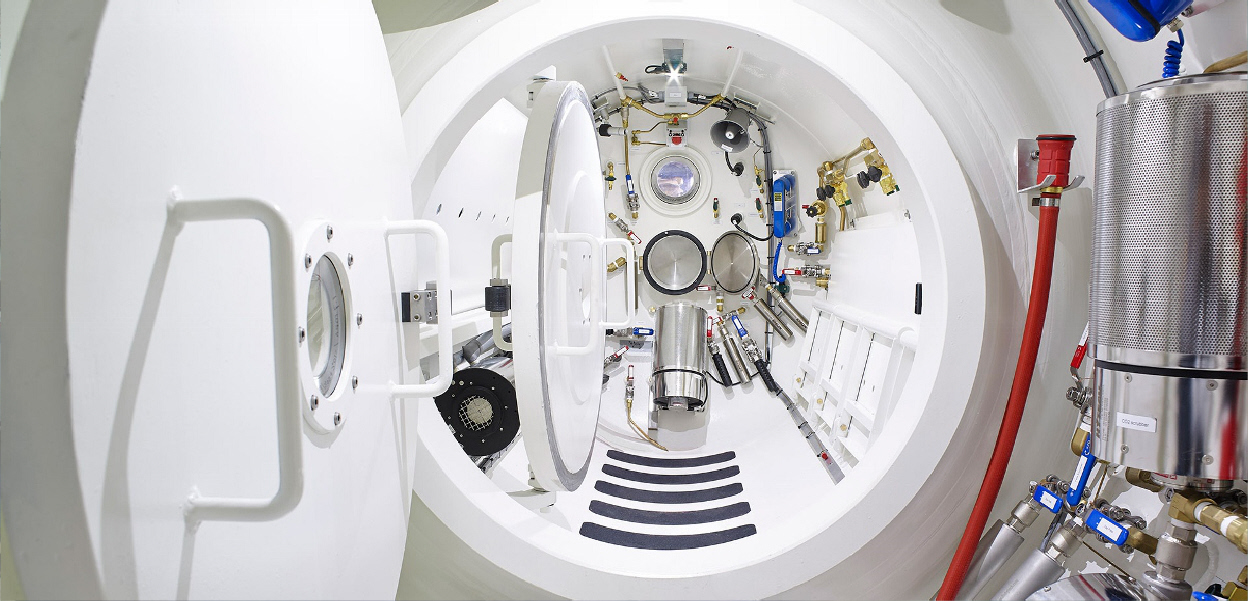 Neyk Submarine
made of special steels for corrosive processes. It has welding constructions weighing tonnes for very high loads. All this with unexampled precision, made possible by one of the most modern machine parks in Europe. Strictly separated, we work with the very latest materials from plant construction The high quality is assured by our certifications and the in-house NDT department with state-of-the-art testing equipment.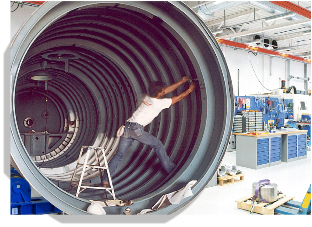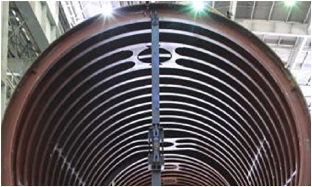 The highest technology available to Neyk Submarine partners is the result of decades of experience
in every type of machining and production The high structural rigidity of the machines, with the technical solutions guarantee the uniqueness of the machines by Neyk. This system ensures maximum of rigidity, with the addition of a high response to the commands of axes movements. Hydrostatics contribute to eliminate possible vibration and guarantees a better surface finishing of the submarine.
The nose section is not welded but bolted to the hull and can vary to order. It can for instance be equipped with a large Acrylate dome for recreational or scientific use. But you can also order a pressure chamber to let divers emerge from or re-enter the boat. The nose section can also be equipped as a control centre to use ROV's or robotized arms for offshore tasks.
The vessel can be provided with a diving chamber with a hatch to the outside of the submarine that is capable of accompany eight divers at a time. The exterior hatch can also be connected with another platform for maintenance issues or it can act as a rescue hatch.
Power and propulsion
The revolutionary design also provides low drag and a very low underwater noise signature.
The new NEYK submarine is completely built modular. The offshore, coast guard and military versions have a single pressure hull that is only slightly tapered in the rear for maximum inner space. All parts as midship, conning tower, stern and nose sections are made of high-yield steel HY-100 (produced by Marel to meet RNIN specifications).