Copyright © 2022 Ocean Submarine All rights reserved.


Copyright © 2022 Ocean Submarine All rights reserved.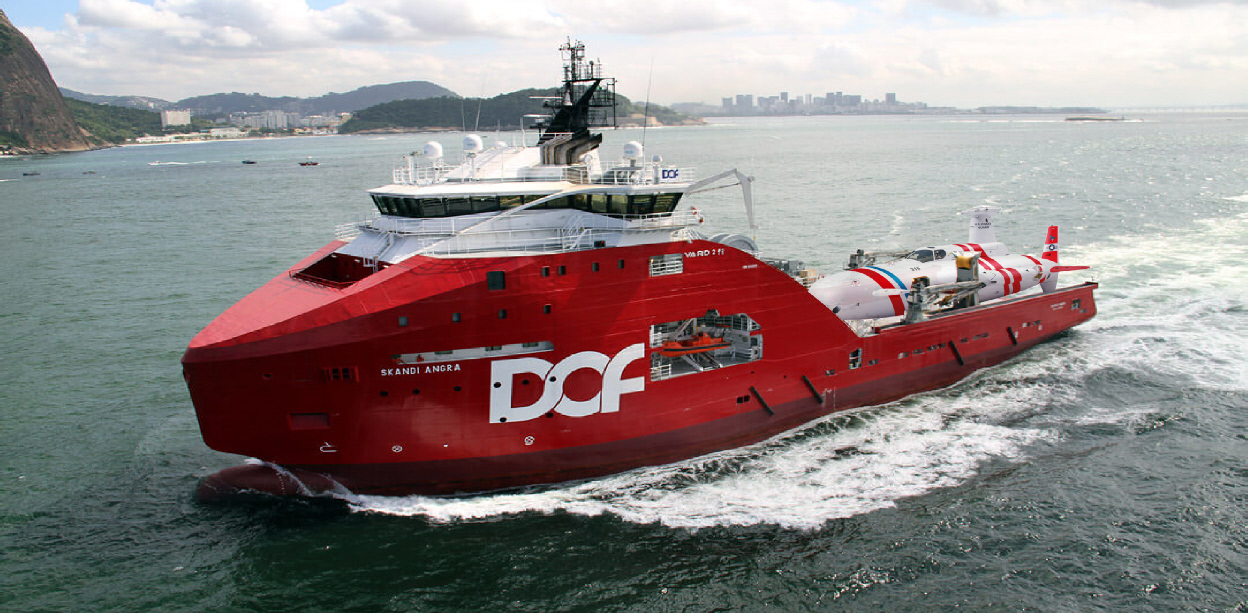 Our newest type is the NEYK DSRV with a fully pressurized single hull. It has an overall length from 9m (29,6ft) to 19m (63 feet) and a maximum displacement of 10 to 100 tonnes of water. Its standard diving capability is 300m (1000 feet). For rescue and deep searesearch this can be adjusted to 900 metres (3000 feet).

For any NATO rescue mission, the absolutely control concept will be a real reassurance. Also its very rugged design will be very comforting. The NEYK is a boat that can endure a beating.
And we are also thinking of installing facilities such as a high-pressure chamber with an airlock inside
and an extra hatch to let divers in and out underwater. That hatch also can be of great value in rescuing other submarine crews if necessary.
For easy handling all integrated electronical control and monitoring systems makes the submarine completely operated with only two joysticks. In fact it is so easy that you could learn it yourself. Manoeuvring is very precise and predictable. But your vessel will be everything but slow and sluggish reacting. Strap on tight because the
NEYK also can behave as agile as a shark if you wish so.
The deep going NEYK Submarine for NATO rescue mission and scientific use has a multihull configuration. The outer hull provides the low drag shape of the vessel and stores the mechanical controls for diving fins, rudders and bow and aft thrusters. Also the propulsion pots are attached to the outer hull. The inner hull consists of six interlinked spherical fully pressuriseddomes. Three of them (aft to front) have fixed functions as storage room for oxygen and air control main engine room and command centrefor the navigator and the two pilots.
DSRV-class SRV An adaptable and reliable system, based on 'simple' technology, allowing for repairs and maintenance while offshore with a minimal spares package. Lightweight, quick to deploy and with incredible endurance, DSAR is a proven class of SRV with three similar submersibles in operation worldwide.
This SRV is capable of operating at depth ratings of up to 650msw with a crew of 3 to 17 rescued persons. It has an integrated dry making facility, a Lithium Polymer battery system and 108 hours of life support. Its capable of making angles of up to 60° and operating in currents of up to 9 knots.
Power and propulsion
The main propulsion of the NEYK is provided by two electrical nearly noiseless motors that are placed in two pods outside the pressure hull. The pods are specially designed to give the propellers up to five percent more efficiency and provide extra cooling at low speed.
The revolutionary design also provides low drag and a very low underwater noise signature.