Copyright © 2021 Ocean Submarine All rights reserved.


Copyright © 2020 Ocean Submarine All rights reserved.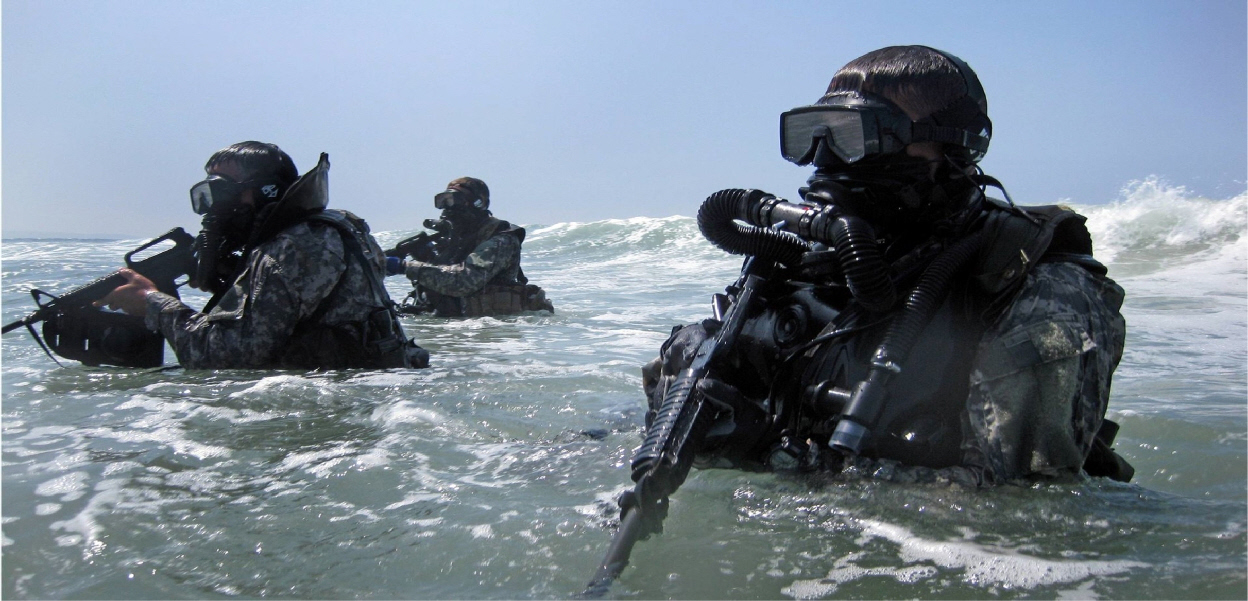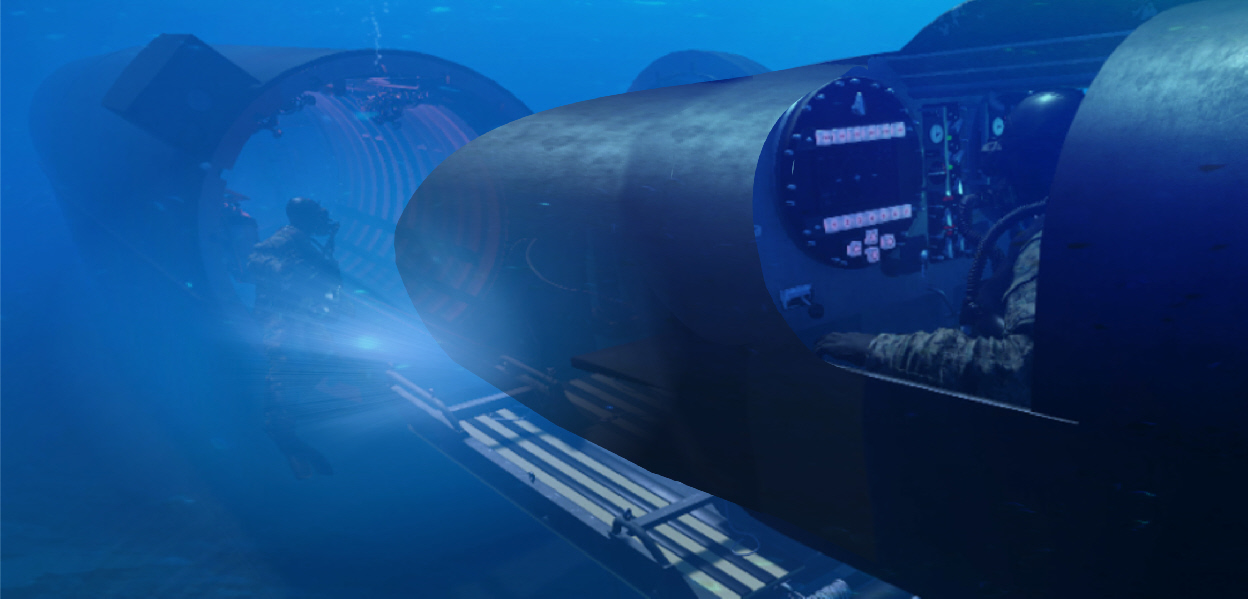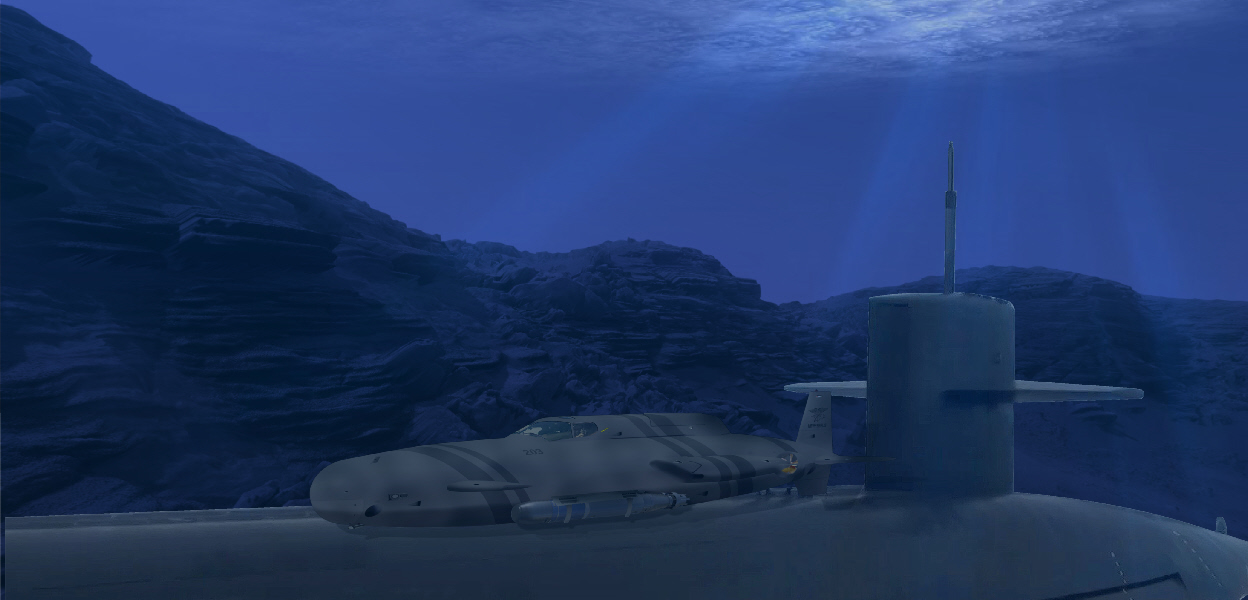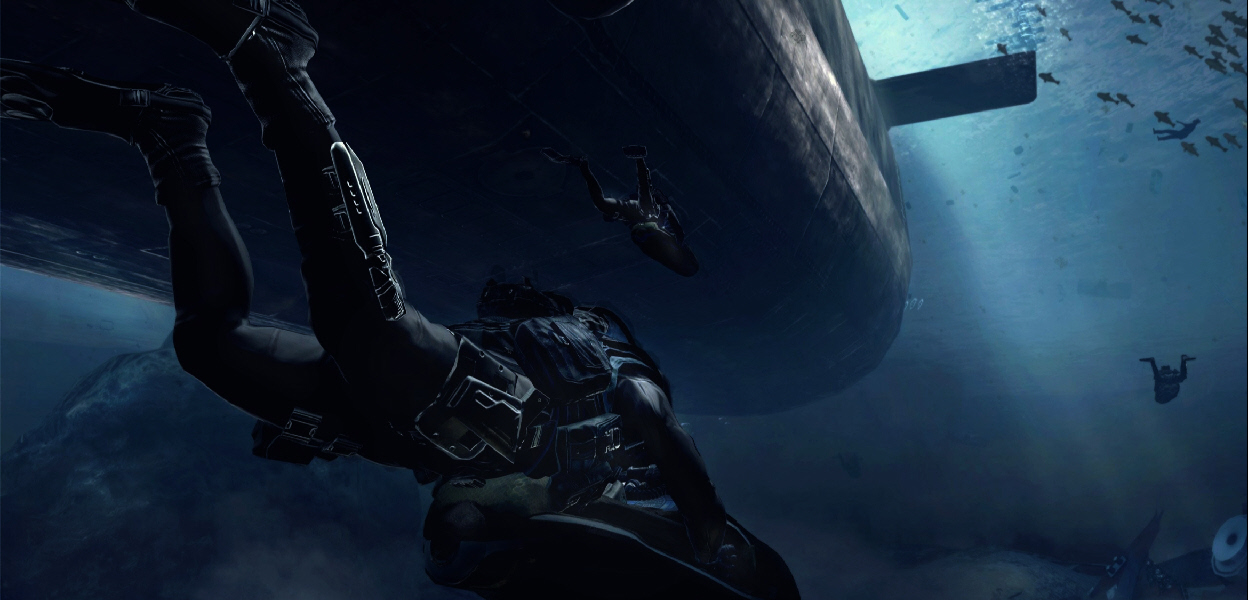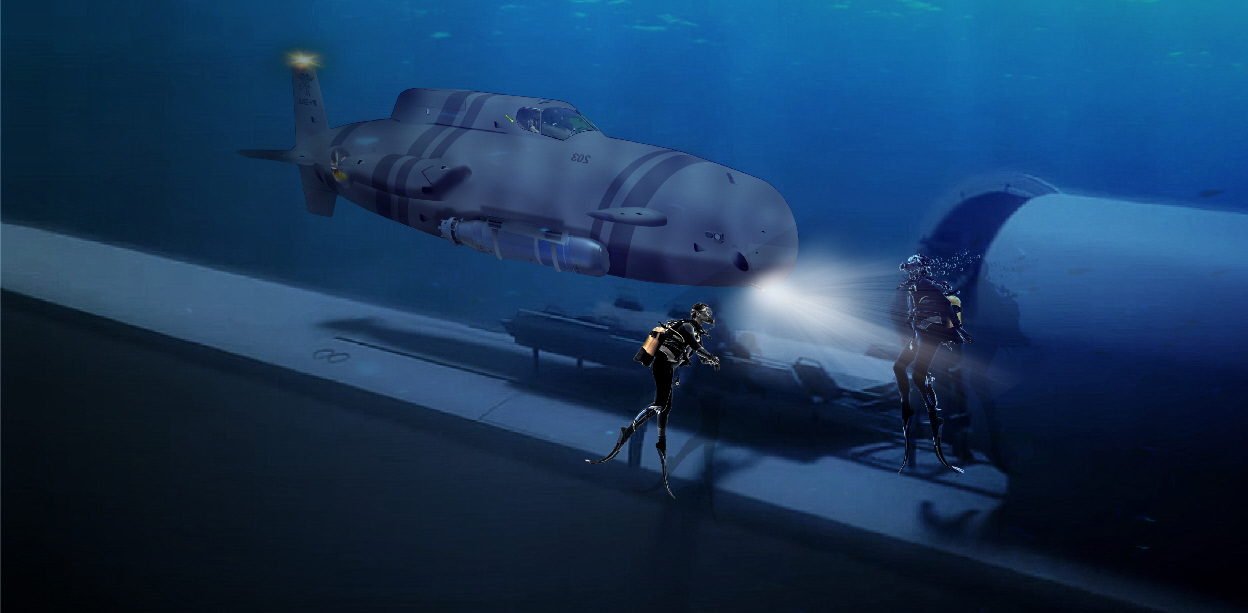 The Neyk 9F Combat Submarine
is the most manoeuvrable submarine in the world and it has
an ultramodern teardrop-shaped design. Even the superstructure merges fluently into a teardrop shape and is as smooth and slender as possible. The Neyk 9F Combat Submarine is modularly designed and available in either a 4, 6 or 8 passenger configuration.
This ocean-going electric submarine
with a submerged displacement of between 14 and 17 tonnes
has a high shock resistance and a low noise signature.
Every ship owner will have his boat customized
to his own ideas to meet his ideas of usage and luxury. Why should a submarine be different? That is why we'll make your NEYK exactly the way you want. Together with our technicians you can make your dream come through by any high end designer you like. And of course the complete interior will be built by a master craftsman team for a smashing result.
Lengthwise, of the superstructure
changes fluently into a teardrop form and is as smooth and slender as possible.
The NEYK 9F Combat Submarine, with its ultramo­dern teardrop-shaped design, overall length of 9m (30ft), maximum displacement of 14 tonnes of water, and fully pressurized hull, is capable of rea­ching depths of 1000 feet.
The NEYK can stay actively in one place
by the use of two extra vertical thrusters placed in the dome on top of te tower that can give up and downforce. It can do this
completely computerised.
The bow of the vessel has a large dome for the best view.
Various lateral a forward facing spotlights ensure a bright and clear view for everyone.