Copyright © 2021 Ocean Submarine All rights reserved.


Copyright © 2020 Ocean Submarine All rights reserved.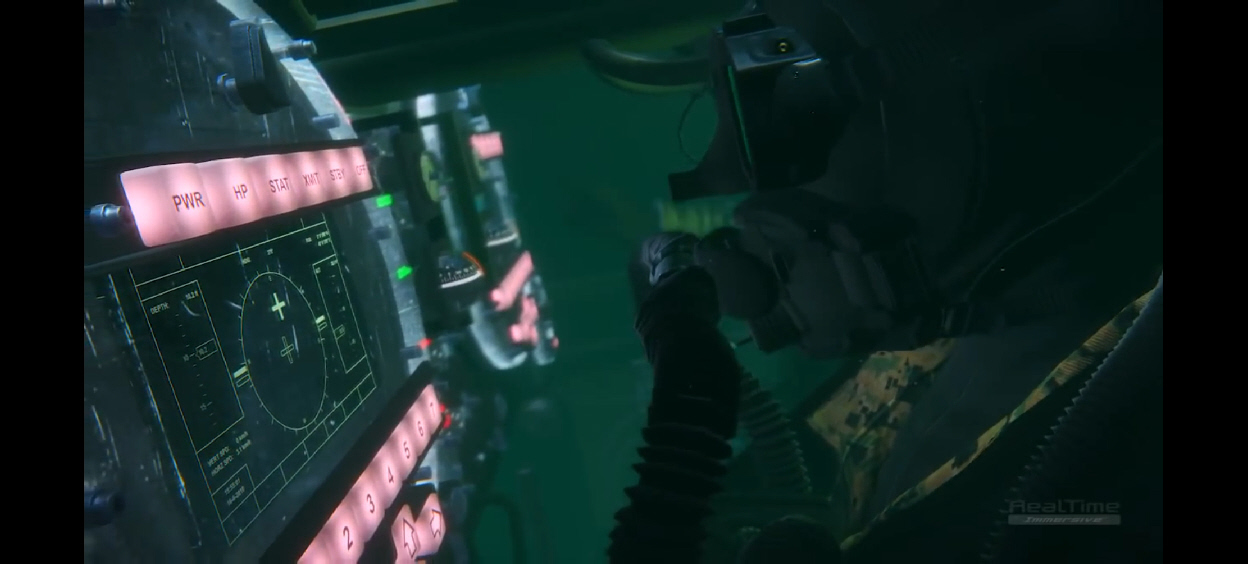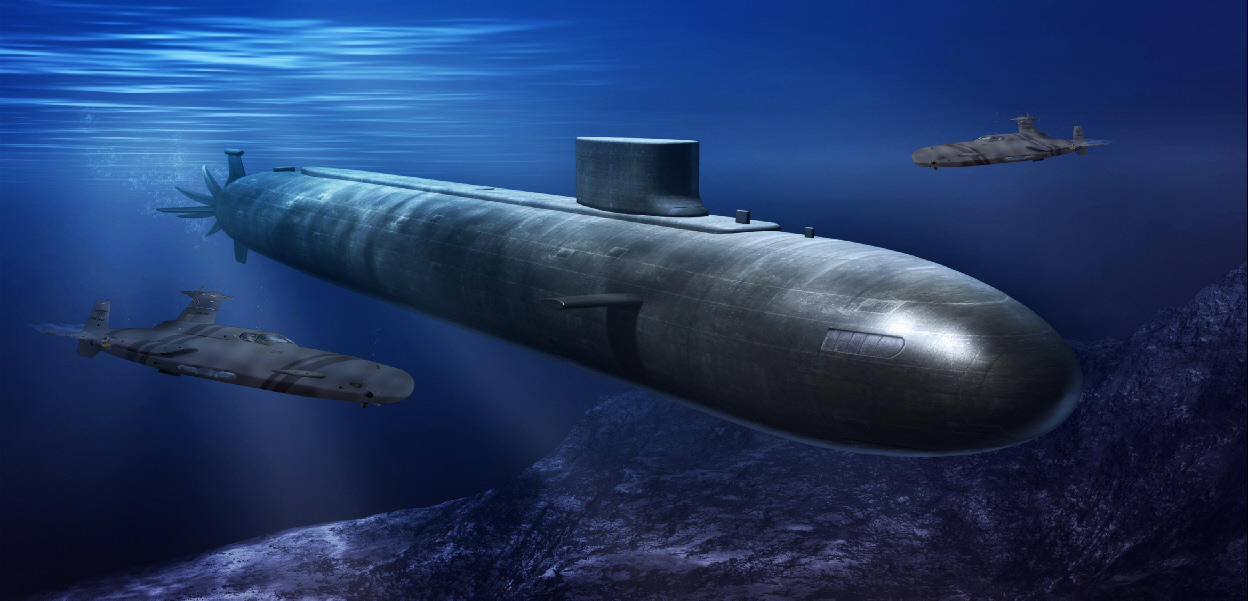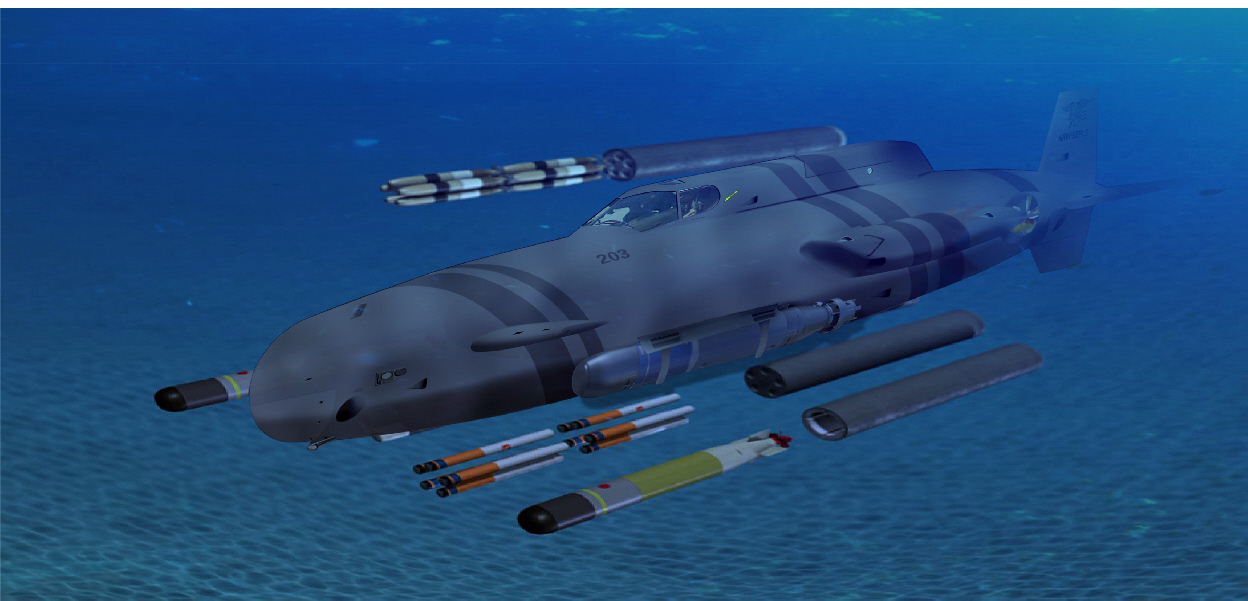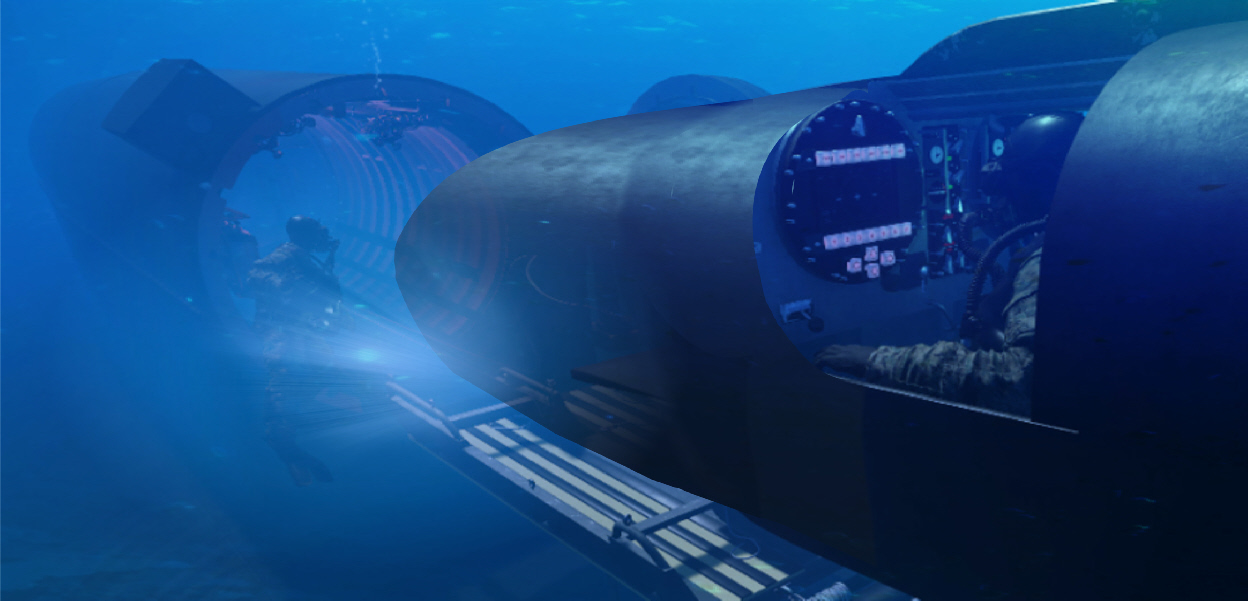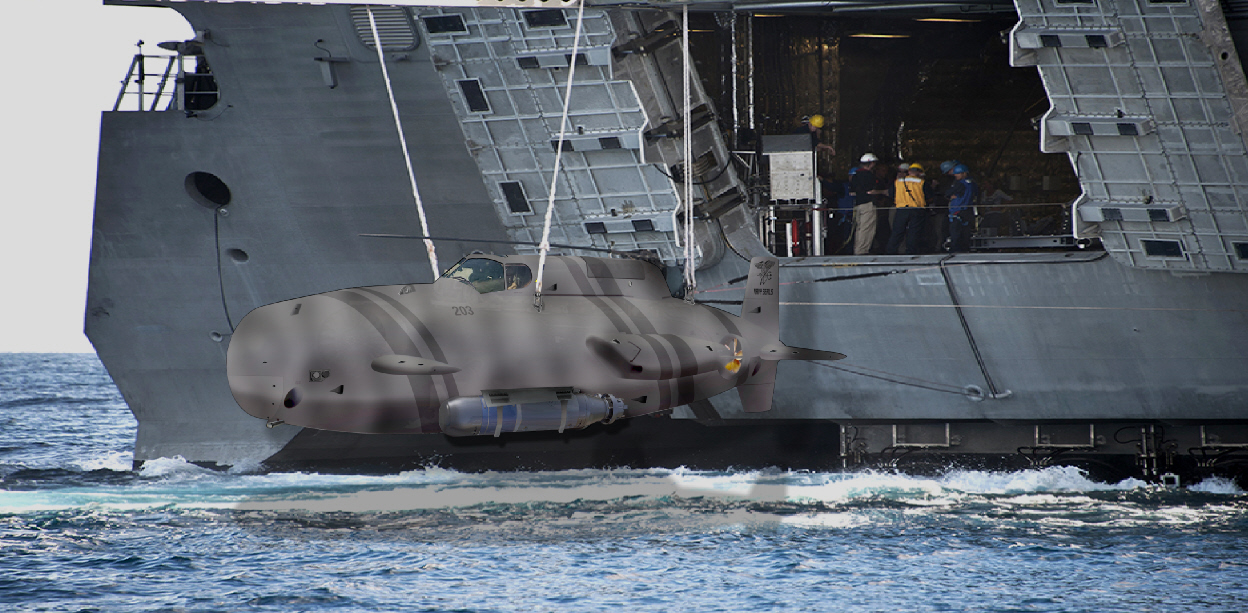 The Neyk Seal Delivery Vehicle is the most manoeuvrable submarine in the world and it has an ultramodern teardrop-shaped design.
Even the superstructure merges fluently into a teardrop shape and is as smooth and slender as possible.


We are sure that you carefully chosen interior design and upholstery will give you the utmost satisfaction form your submarine every time you use it. But at Ocean Submarine we are sailors also. To us comfort is more than Connolly leather. That is why we designed our NEYK submarine to give you the smoothest diving pleasure as possible. That starts with the revolutionary steering design and magnificent handling. And you will experience the lowest possible noise profile possible in a submarine.
The Neyk control system incorporates the most modern forms of data processing and displays in its command centre. The heart of the system is a central, powerful computer, which processes data received from external sensors, navigation aids and the data bank, and displays them in a convenient, clear way on two (14in) high-resolution monitors.
Even for information gathering or tactical purposes, the Neyk Seal Delivery Vehicle (SDV) will be a weapon system of its own. It can be quickly deployed on any coast for infiltration or retreat purposes.
Its primary and secondary weapon system are very versatile. It can be fitted with an extra layer of stealthy provisions.
It primary and secondary weapon system are very versatile.
The Neyk Seal Delivery Vehicle (SDV) can be rigged as a fast stealthy and deadly naval force to be reckoned with. It really is the most agile underwater vessel ever build. Due to the two separately placed main engines that separately can be
reversed, four vertical diving rudders and a main rudder, a bow and a stern thruster the whole submarine can turn on a dime in only seconds. And this without causing cavitation.
For any Navy men on a high-risk mission, the absolutely stealth concept will be a real
reassurance. Also its very rugged design will be very comforting. The Neyk Seal Delivery Vehicle (SDV) is a boat that can endure a beating. And think about installing provisions like high pressure chamber with inside an air lock and to the outside an extra hatch to let divers in and out under water. That hatch also can be of great value in rescuing other submarine crews if necessary.
With its minimal size and high degree of manoeuvrability, the submarine offers good protection for nuclear subs.
Connecting the Neyk Seal Delivery Vehicle (SDV) to the back of such a sub could protect its aft against attacks.
If attacked from the side, the Neyk could be disconnected to go on the counterattack, enabling nuclear subs to maintain a safer course and
complete their mission.